RELAY HONGFA – COMPLETE SOLUTIONS FOR LIGHTING CONTROL
Relay  is an indispensable mechatronic component in electrical relay applications, acting as a switch operated by current. With a wide range of applications and outstanding advantages,  Relay  of manufacturer  HONGFA  is known as a complete and reliable solution for lighting control field.
Features:
Wide load range:

Wide range lighting load response : 5A – 50A
Resistance to surge current: 500A helps the product operate safely and efficiently, protecting from damage caused by current surges, circuit overloads and other sudden factors.
Various load types

Includes two types of antenna: Conventional Relay and Latching Relay, suitable for many different applications, saving energy.
Used for most types of lighting on the market: Incandescent lamps, Fluorescent lamps, Energy-saving lamps, LED lights, …
Applications:
Street light system
The streetlight system integrates communication technologies into the controller, which is installed in street light poles with a ratio of 1:1.
Relay Hongfa allows easy lamp control by selecting the Relay type suitable for the light load and performing the light on and off via the network communicator.
A smart city
In buildings, using the smart home integrated lighting system: Adjusting on, off, increasing and decreasing the brightness of the living and decorative lighting systems through the Relay, Dimmer.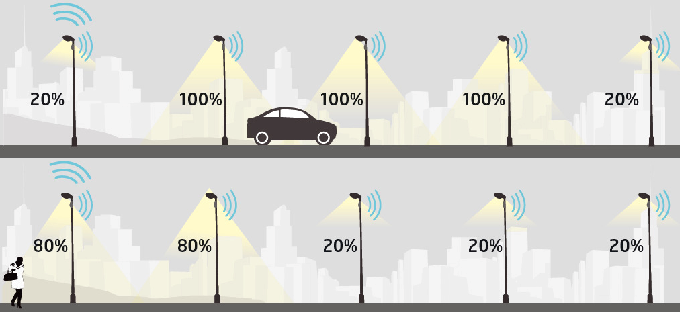 Outside the buildings, the lighting system includes: parks, campuses, corridors, parking lots, sports fields, etc.
Control through smart applications that integrate motion sensors, light sensors as well as network communicators.
Contact EPI Vietnam Technologies Design solution
If you are interested in this solution, please contact us. Stay up to date with our latest news on Reference Solutions.