EPI Vietnam Technologies Announces Distribution Agreement with iWave Systems Technologies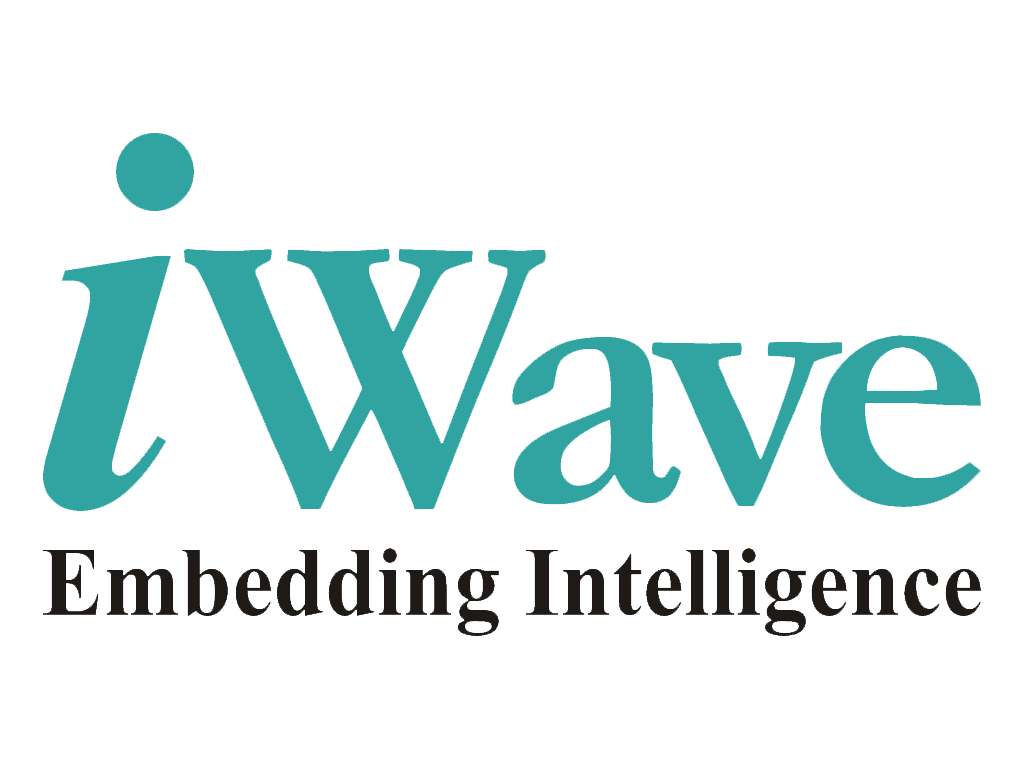 Strong portfolio of System on Modules (SOM)
July 1st , 2020 – Hanoi: EPI Vietnam Technologies Co., Ltd, today announced that it has entered into a distribution agreement with iWave Systems Technologies.
iWave Systems Technologies, an ISO 9001:2015 certified company, established in the year 1999, focuses on standard and customised System on Module/SBC product development in Industrial, Medical, Automotive & Embedded Computing application domains. iWave Systems also provides comprehensive Engineering design services involving Embedded Hardware, FPGA and Software development.
iWave's Hardware expertise spans complex board design up to 30 layers; Analog , Digital & RF Designs; FPGA Development up to 3+ million gates and VHDL / Verilog RTL Development & Verification. Their Software expertise ranges from OS Porting, Firmware & Device Drivers Development and Wireless & Protocol Stacks to Embedded Application Development.
From now on the complete product range of iWave is in EPI´s distribution. EPI's Sales and FAE teams have the technical abilities and experiences to support customers with design, manufacturing, order fulfillment, professional logistics and customer service.